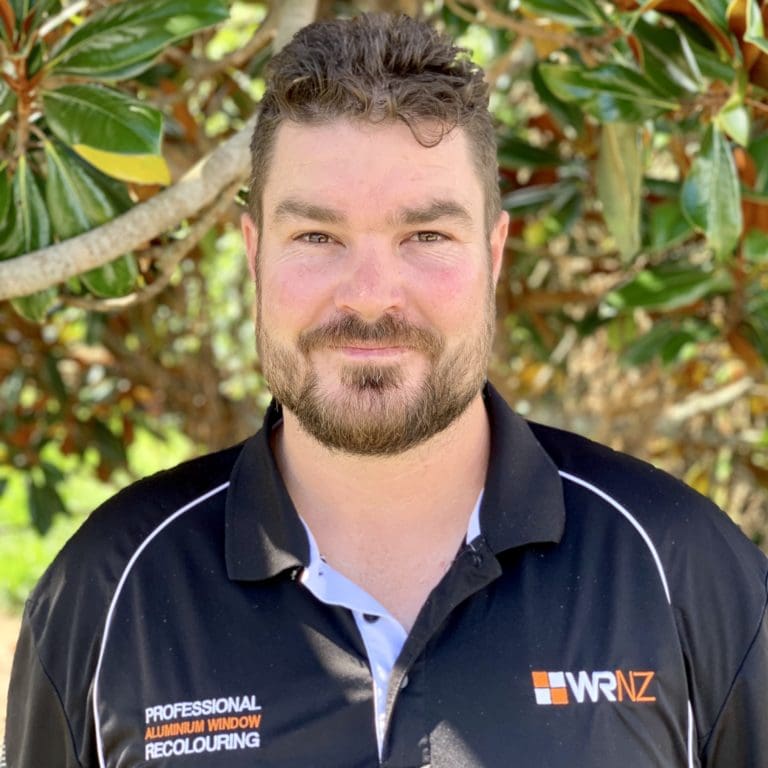 Devan Vitali, Director, founded WRNZ in 2013.  Devan's background has been working in the marine industry spray-painting luxury super-yachts at various boatyards throughout New Zealand, Indonesia and Australia, he decided to make the transition into Professionally Recolouring Aluminium Joinery and to start up the Window Recolouring business. It has been a very natural transition as Devan gets to apply all of his skills and knowledge from working on aluminium boats to aluminium window joinery.
Devan loves meeting new people and being out on the road. His interests include boxing, drumming, writing music & fishing. WRNZ loves showcasing the high standard of finish that we are able achieve due to our experience of working to the highest standards in the luxury yacht industry.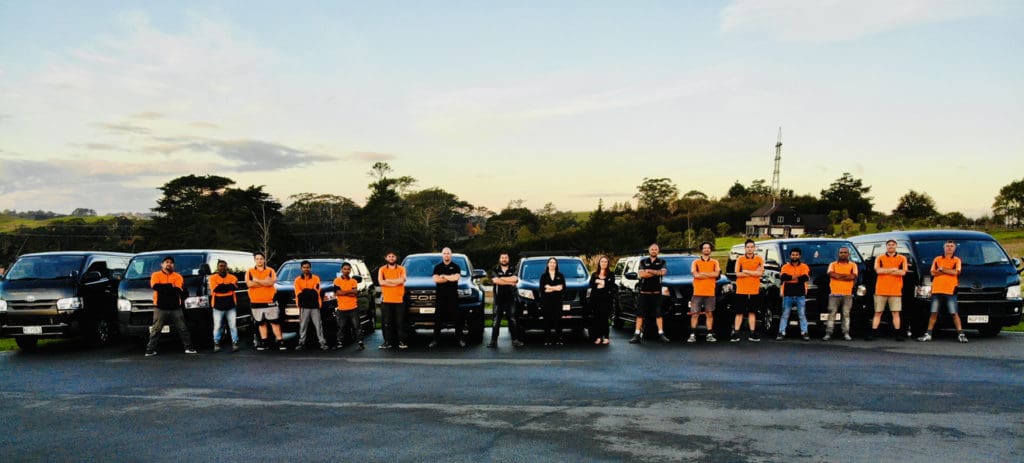 WRNZ are at the forefront of pioneering the trade in New Zealand and are constantly improving with new products and services. We are confident in our team, the products we use and the technology we operate.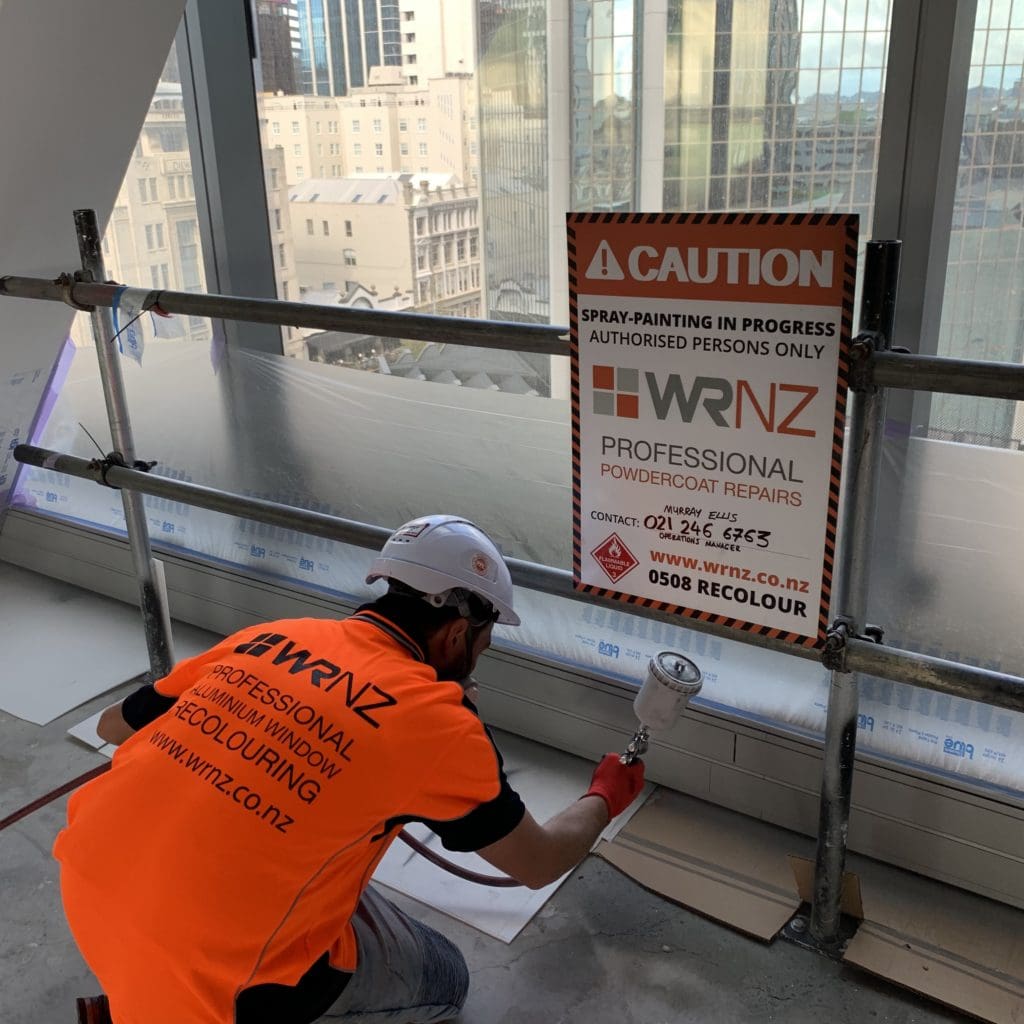 We Understand Requirements
We are familiar with the construction industry and know how to help you to get your project to completion.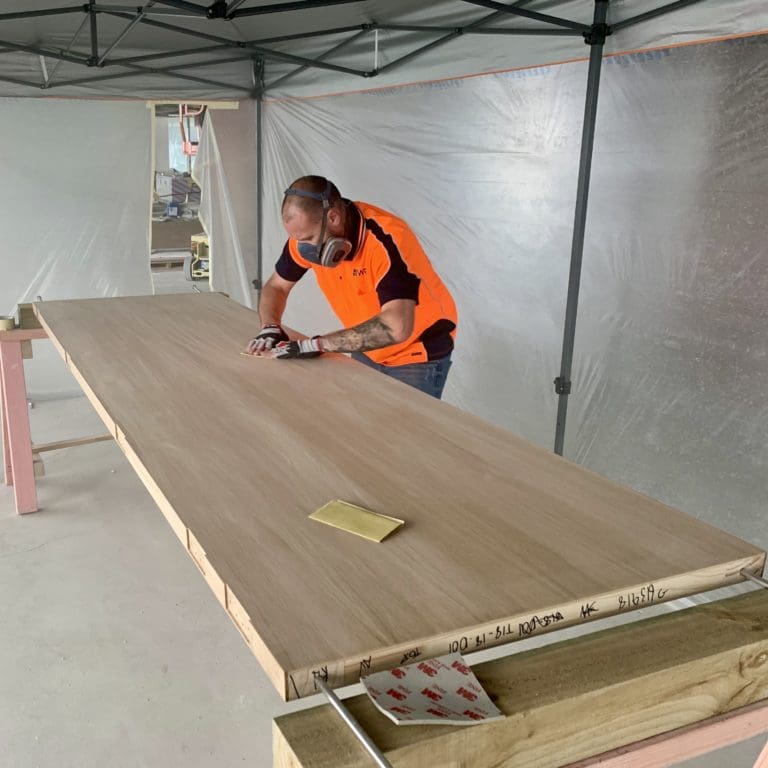 We Work Precisely ​
We have a highly skilled team of technicians that work to a high standard.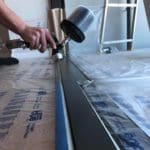 We Deliver Best Output​
We know how to work to strict deadlines and will work with you to reach a mutual beneficial outcome.
We Provide the Best Service in the Industry