Recolouring Specialists – Commercial, Residential & Architectural

No#1 Professional Remedial Soulutions for construction companies & Residential Recolouring for home owners.
WRNZ, established in 2012, are Auckland's no#1 specialists in construction remedial works including dent and scratch repairs to powder-coated surfaces. Experts in commercial recolouring / full exterior panel works. #remedial #remediation #recolour #repair

We also serve our residential clients by the recolouring of your homes aluminium joinery, including aluminium windows, doors, fencing, roofs and garage doors. We can spray any surface. #residential #recolour #restore #revive

Our current team of 22 highly experienced mobile spray-painters also engage in special architecturally designed, one-off bespoke designs, such as staircases, art pieces and monuments. #specialists #marinepainters #highspec #architectural

Our team are friendly, highly experienced and are a pleasure to deal with – we are problem solvers and all possess great attitudes whilst completing our jobs. #professionalism #realiable #honest
All work is completed onsite and in-situ, meaning no costly & timely replacement hassles. #WRNZ #marketleaders #quality
0508 RECOLOUR

(0508 732 656)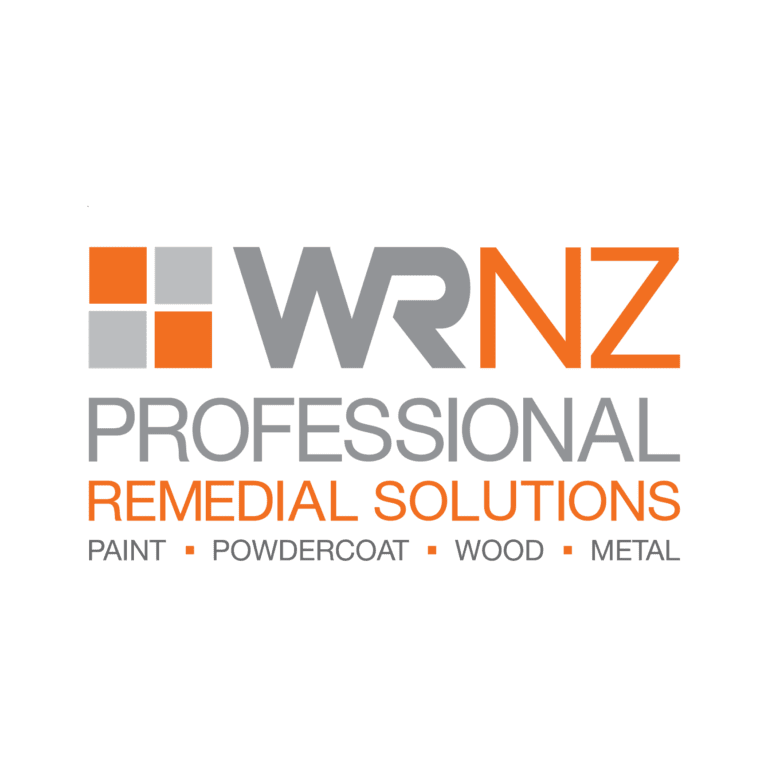 Free Quote / Consultation & Advice
Please get in touch to arrange a site visit. No job to small.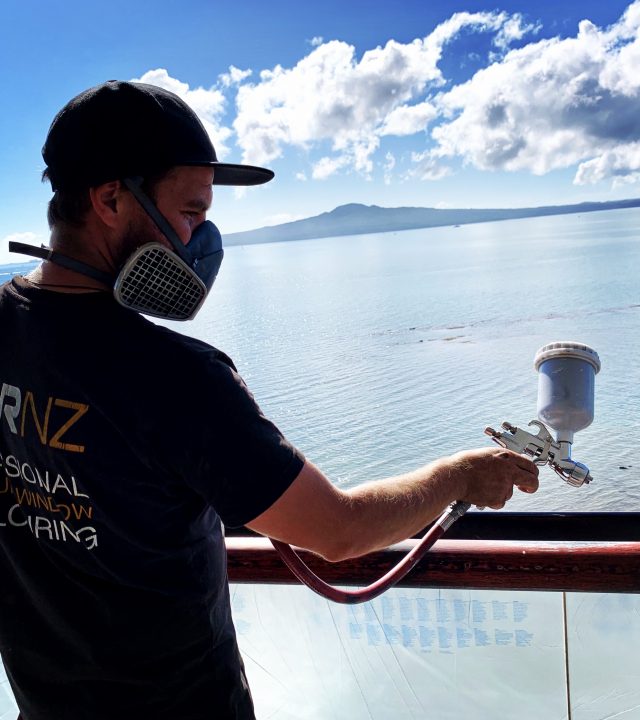 WRNZ are the No#1 repair specialists for the NZ construction industry. We repair dents, dings and scratches to most surfaces without the hassle of removal or replacement. All work is done on site and in-situ.
Fletcher Construction engaged WRNZ on Commercial Bay Tower based on the previous work within the construction industry. WRNZ completed a wide range of paint scope across the Commercial Bay project including sprayed wooden oak doors on-site which involved using a purpose-built spray booth and completed these to a factory finish, high standard to the architects requirements. Facade mullions transoms, door frames and electrical trunking - these were resprayed in-situ saving the hassle and cost of replacement and meeting the required standard of finish. From start to finish WRNZ provided to be an exceptionally well organised team with a clear understanding of the H&S requirements for the products they used and a professional business to engage with. They continuously met strict construction deadlines and were a pleasure to work with.
I was cautious about repainting aluminium joinery, having never done it to a large extent on a project before. Both the client and I are very happy with the result. It provided a solution in this case, where replacing the joinery was cost prohibitive and total impractical due to it being an occupied site. Devan and the WRNZ team were excellent - they were forthcoming with information to answer my questions relating to longevity and warranty, and once on the project they were very accommodating, making every effort to minimise disruption to our client.
These guys are awesome honestly can't speak higher enough on the job they did at our place we've gone from dated fire engine red to a modern black and it's transformed our home. We knew it would make a difference but we've been blown away by how much - worth every cent best money we've spent so far renovating and will be recommending these guys to any friends and family needing a similar job done thanks again Devan and the team
Such a great job done by an awesome team. Clean and tidy every day and the result is primo. Wish we had done this years ago!
We are proud of the work we do and love helping our clients to get their projects over the line and signed off! Below are some recent projects we worked on.
Fisher & Paykel Healthcare
Alexandra Park Apartments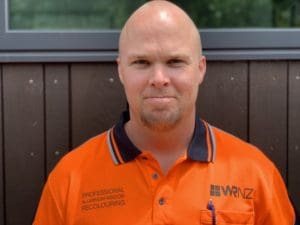 Ben Ravenhall
General Manager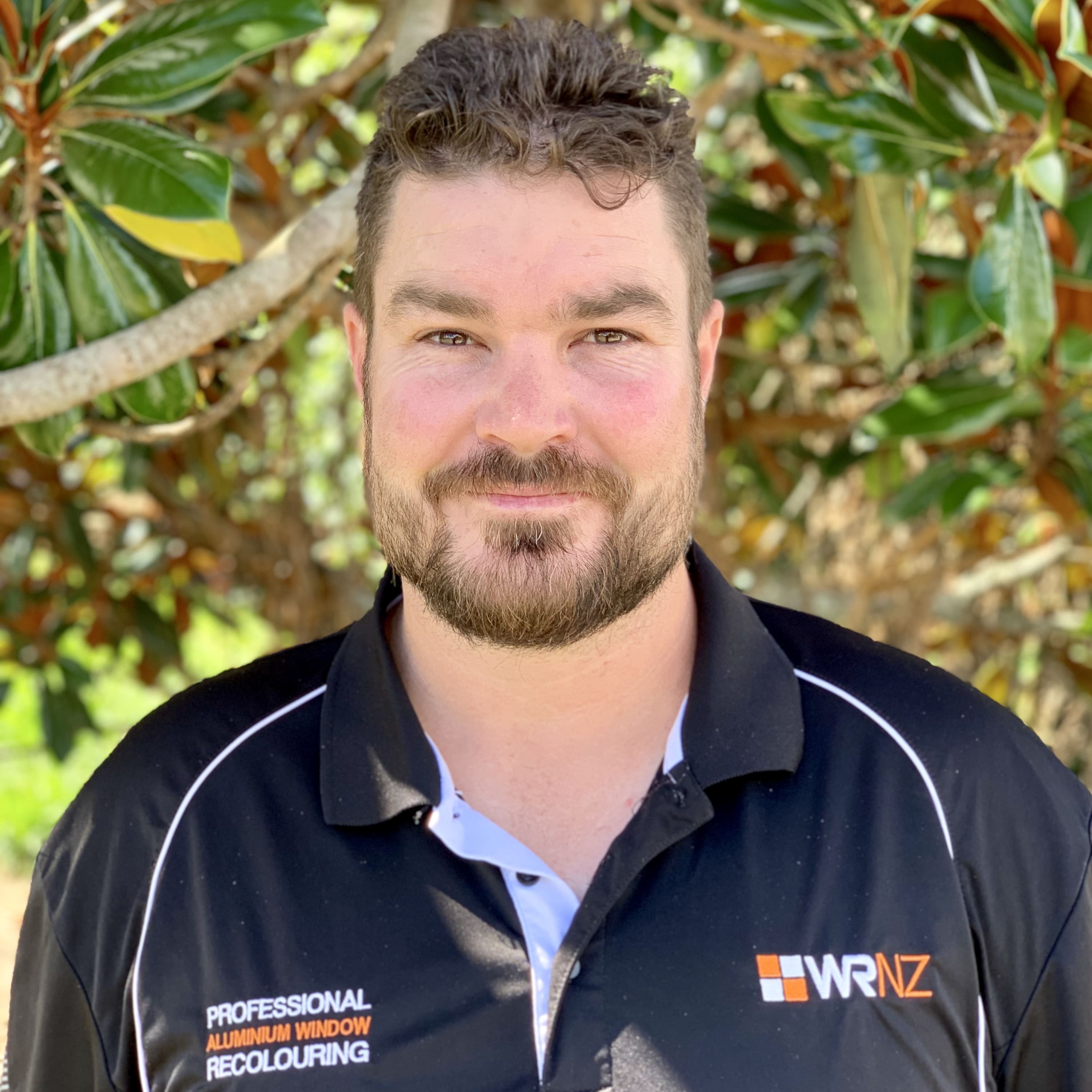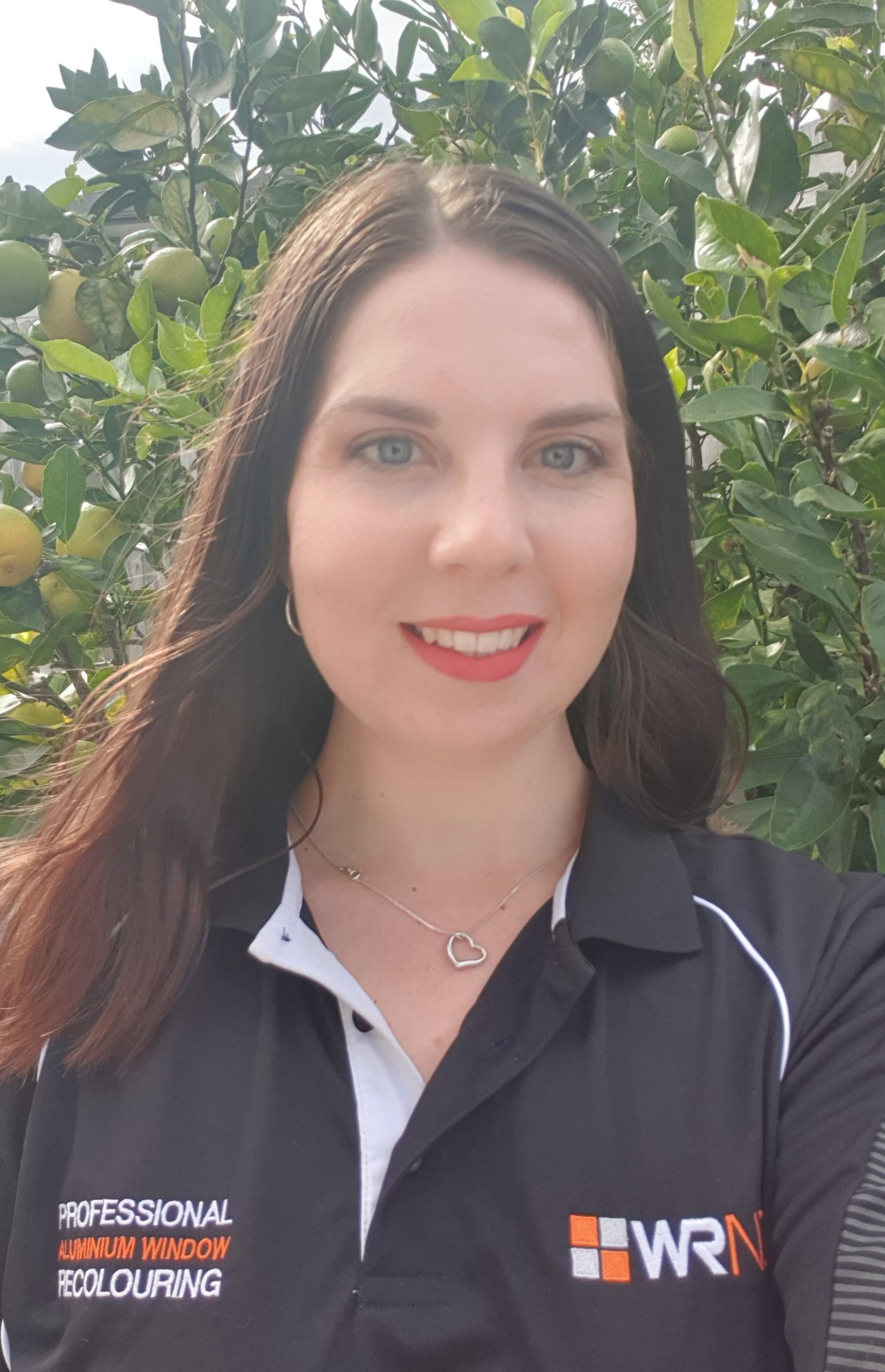 Cathy Jansen
Office Manager