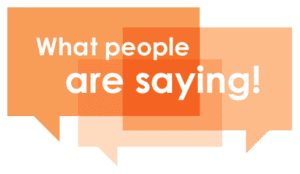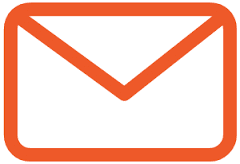 Aaron from Gulf Harbour
(Single Level House / Residential)
Hi Devan, Aaron from Gulf Harbour. I just wanted to say a massive thanks to you and your team for a great job on my place, it looks amazing! Sorry I didn't get to meet you or your boys but you operate a very professional outfit mate. As a small business owner myself, I know how important staff are to a company and by what my wife told me, you have some very polite and skilled workers. Thanks again. Aaron.
Sheridan from St Heliers
(Two Level House / Residential)
Great job! Well done! You transformed my old faded 'Karaka Green' windows to brand new 'Ironsand'. The joinery looks stunning and we would certainly recommend WRNZ to anybody. Thanks!
Barbara from St Heliers
(Two Level House / Residential)
Devan and the team have recently finished recolouring our aluminium joinery both inside and out. We are thrilled with the results! The house has suddenly become modern and updated. Matt and Devan were extremely easy to deal with and all the care taken made it a very painless exercise all round. The did a wonderful job and we would highly recommend them to anyone wanting to achieve a fresh and modern look without the expense and hassle of purchasing new joinery.
Ben from Focus Plan
(Multi Level Shopfront & Warehouse / Commercial)
I was cautious about repainting aluminium joinery, having never done it to a large extent on a project before. Both the client and I are very happy with the result. It provided a solution in this case, where replacing the Joinery was cost prohibitive and totally impractical due to it being an occupied site. Devan and his team were excellent – they were forthcoming with information to answer my questions relating to longevity and warranty (the paint warranty being better than powder-coating warranty, so I found out), and once on the project they were very accommodating, making every effort to minimise disruption to our client.