PROFESSIONAL ALUMINIUM WINDOW RECOLOURING
A collection of aluminium windows we have professionally recoloured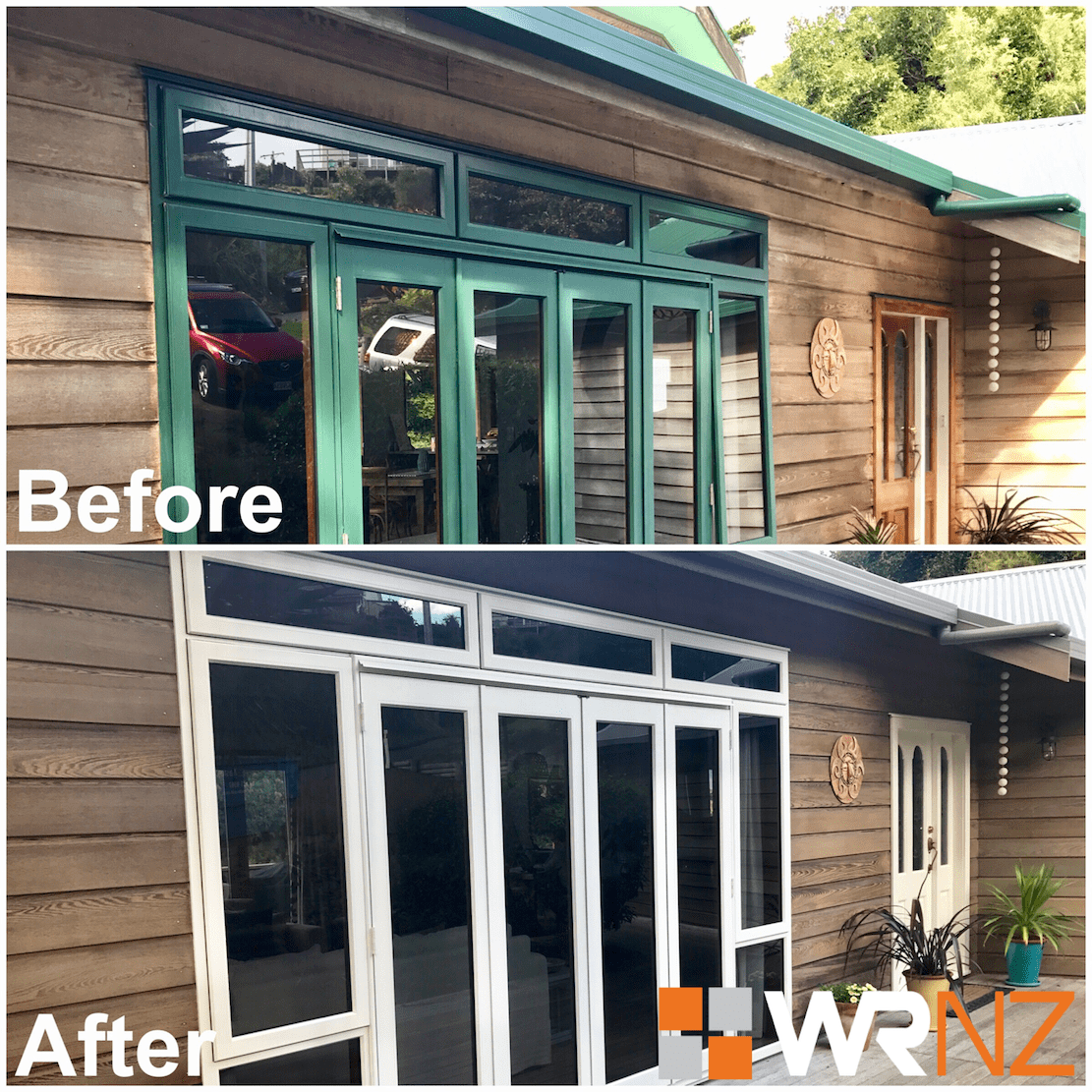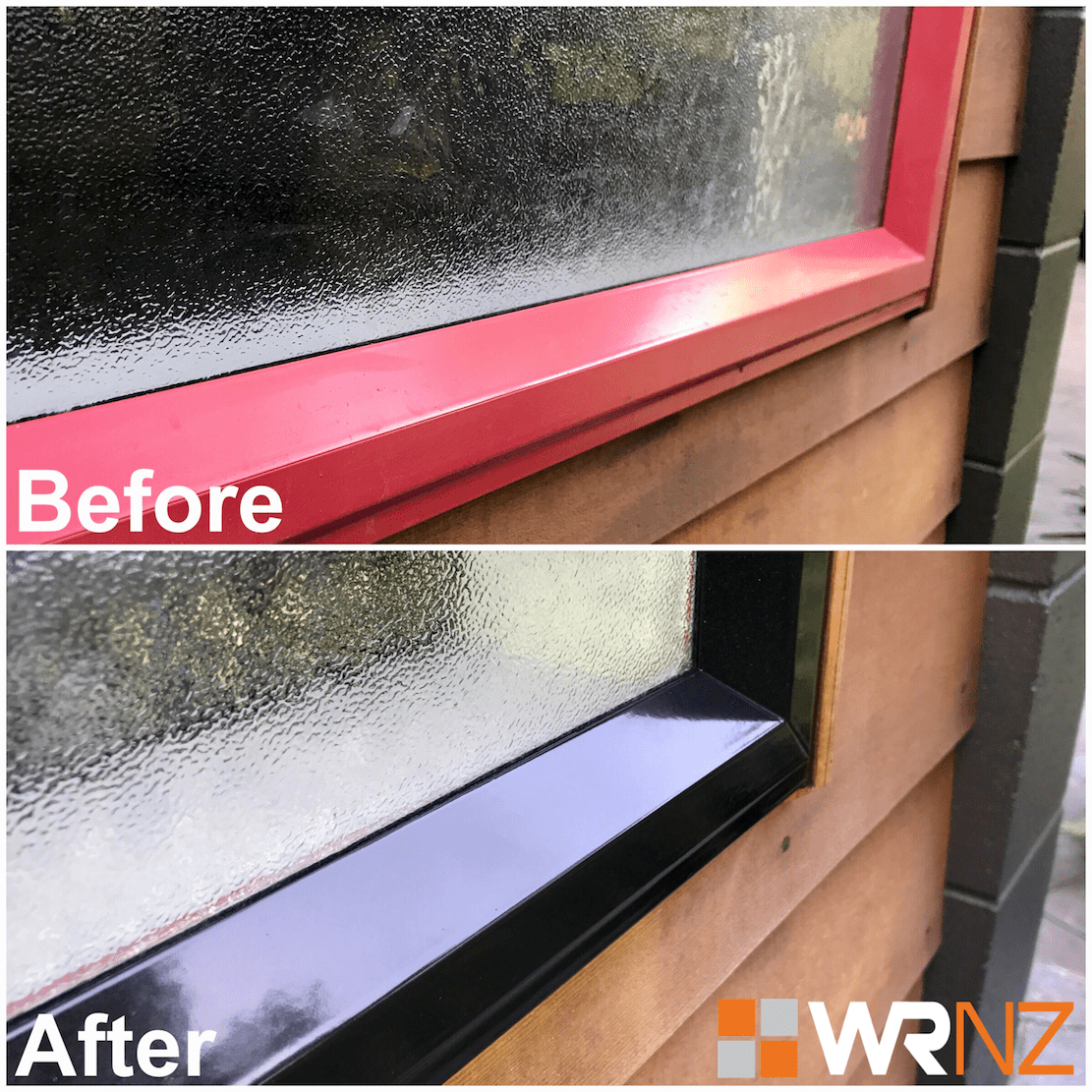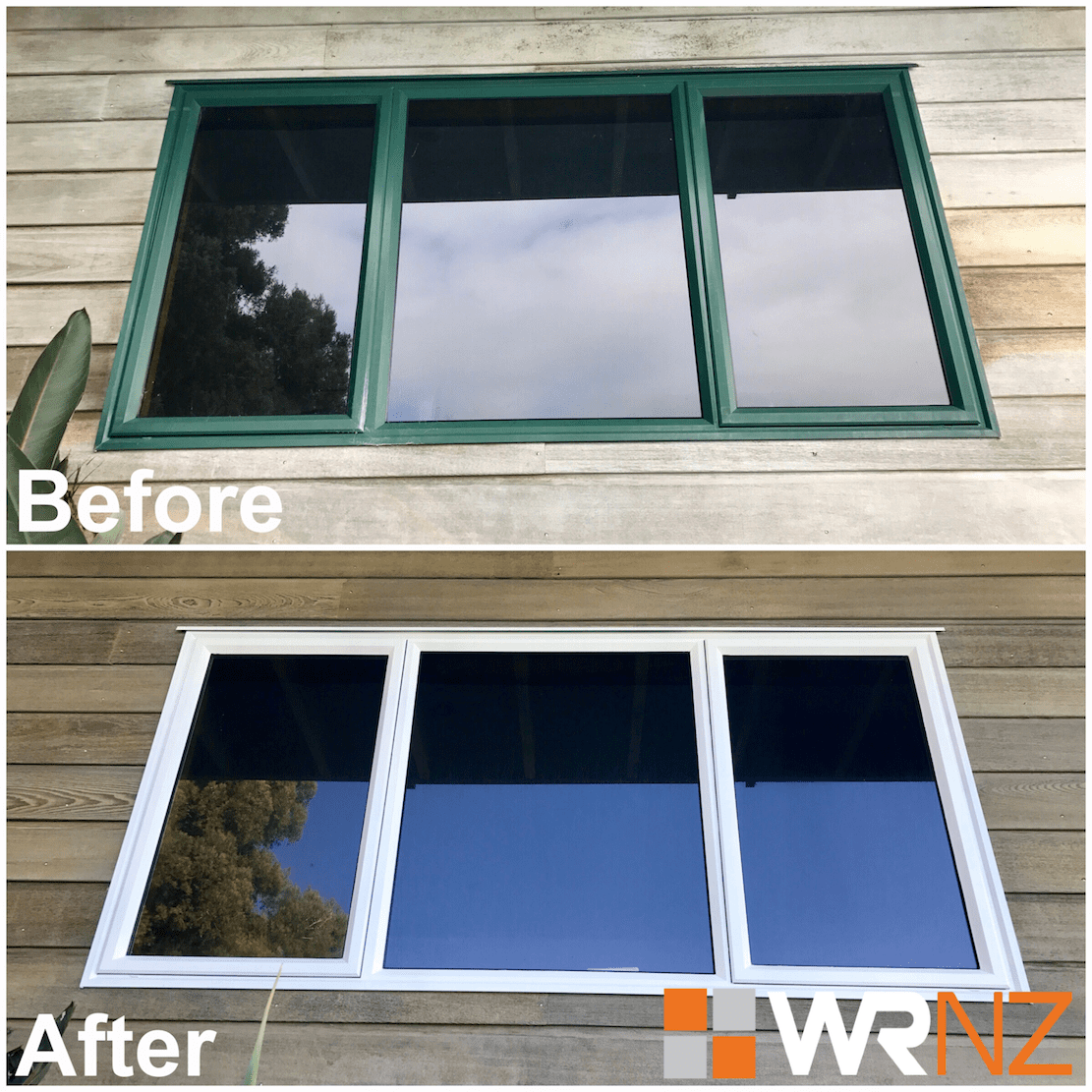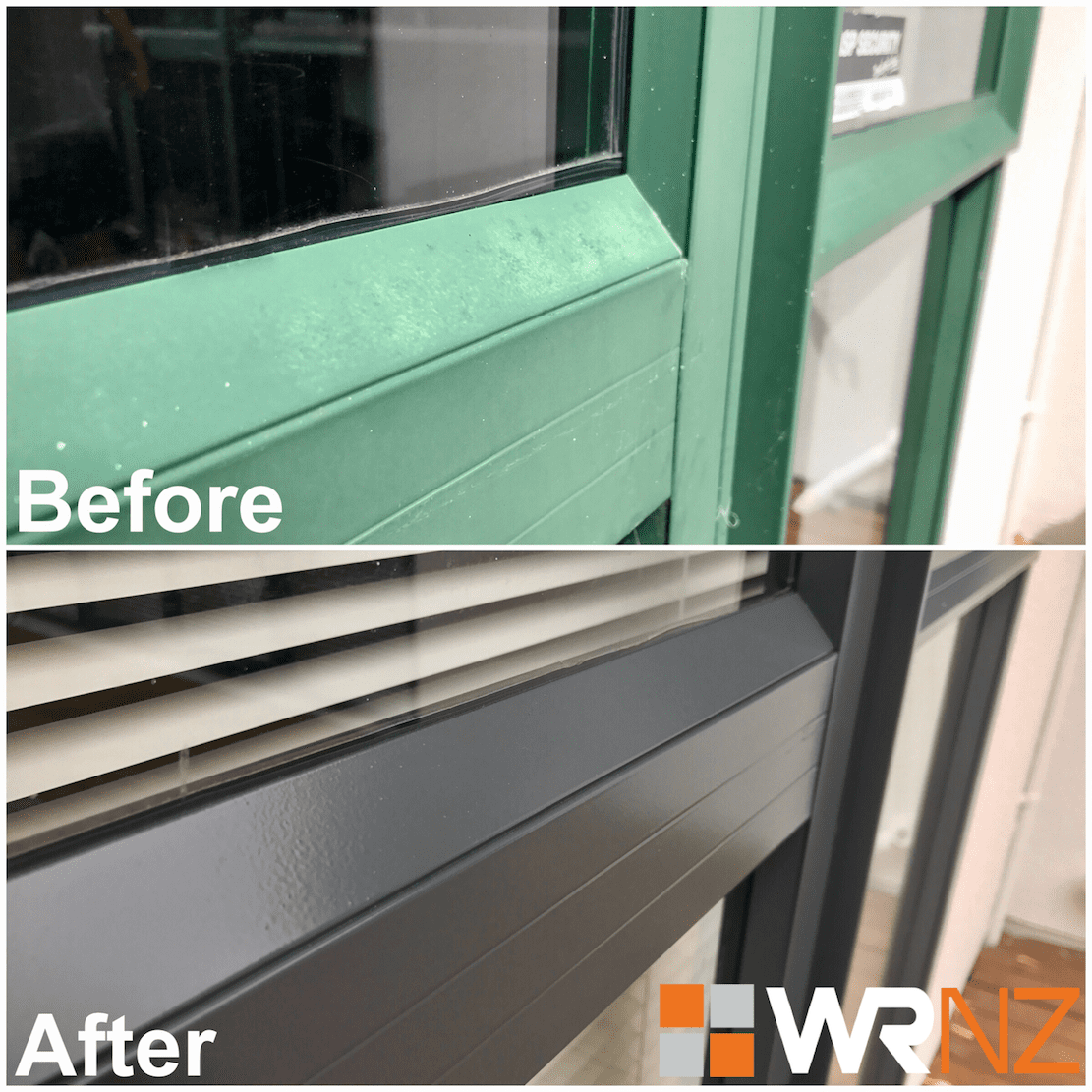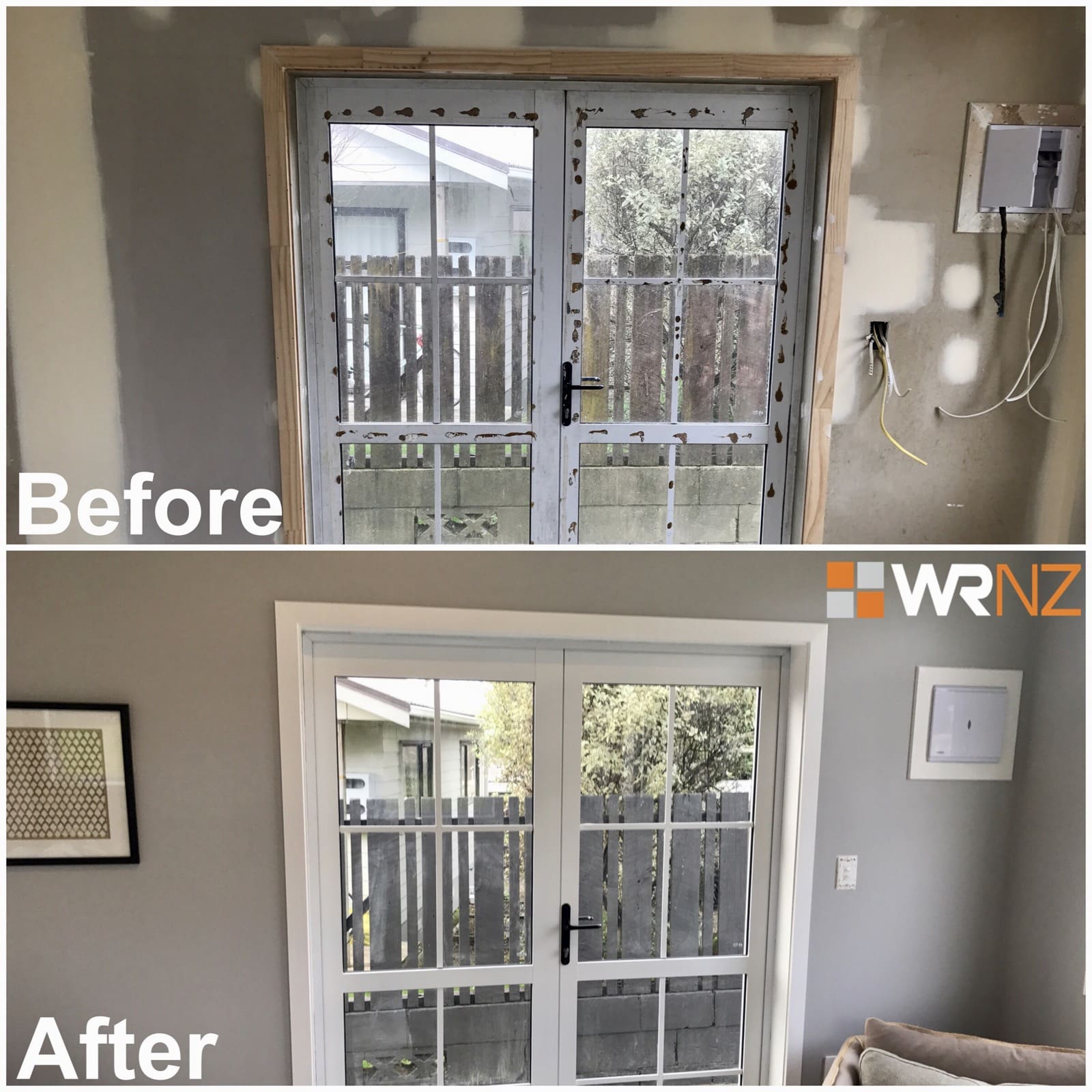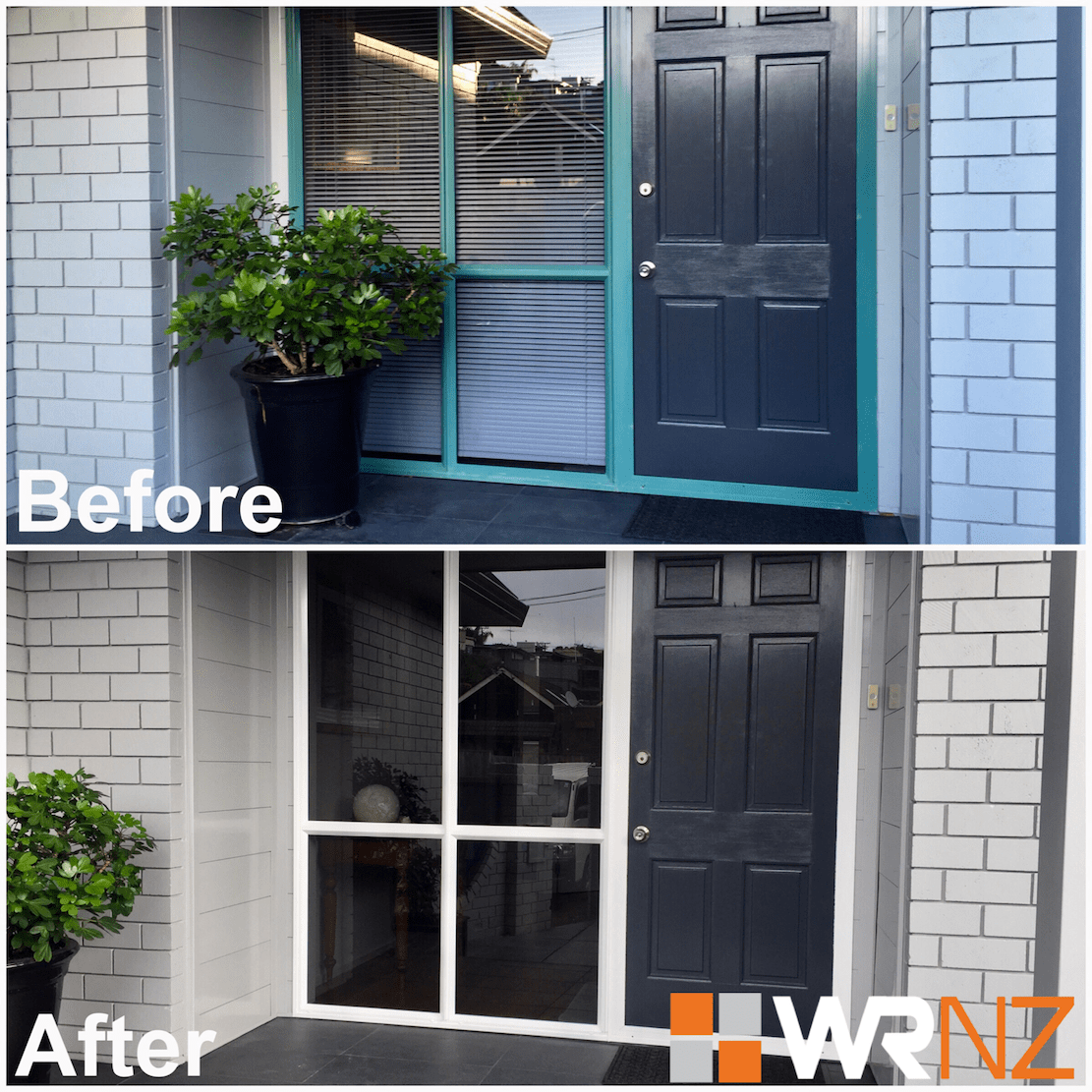 A FULL LIST OF SERVICES
ALUMINIUM WINDOWS - GARAGE DOORS - RANCH-SLIDER DOORS - BI-FOLD WINDOWS - BIFOLD DOORS - SPOUTING - POOL FENCES - SINGLE DOORS - ALUMINIUM WINDOWS
WINDOW LATCH REPLACEMENT
A full range of styles & colours to choose from
SLIDING DOOR HARDWARE
A full range of styles & colours to choose from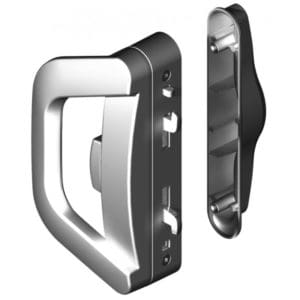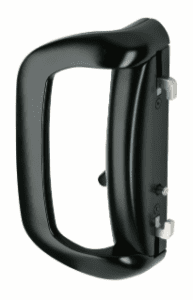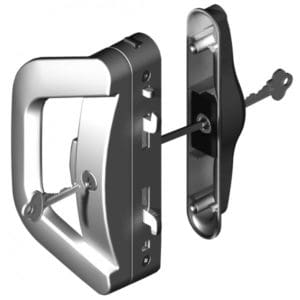 RUBBER SEAL / WEATHER STRIP REPLACEMENT
If your original weather strips are old and letting in the weather, we can replace them with brand new seals.
RE-WIRE FLYSCREEN NETTING
If your original flyscreen netting is ripped, faded or discoloured... we can replace them with new flyscreen netting.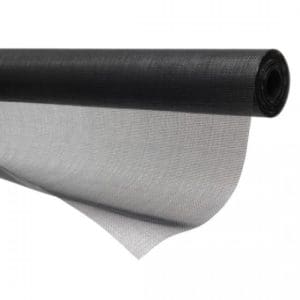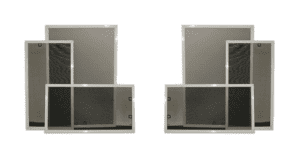 COST COMPARISON
The price difference between replacing your aluminium joinery and having it professionally recoloured by the WRNZ team.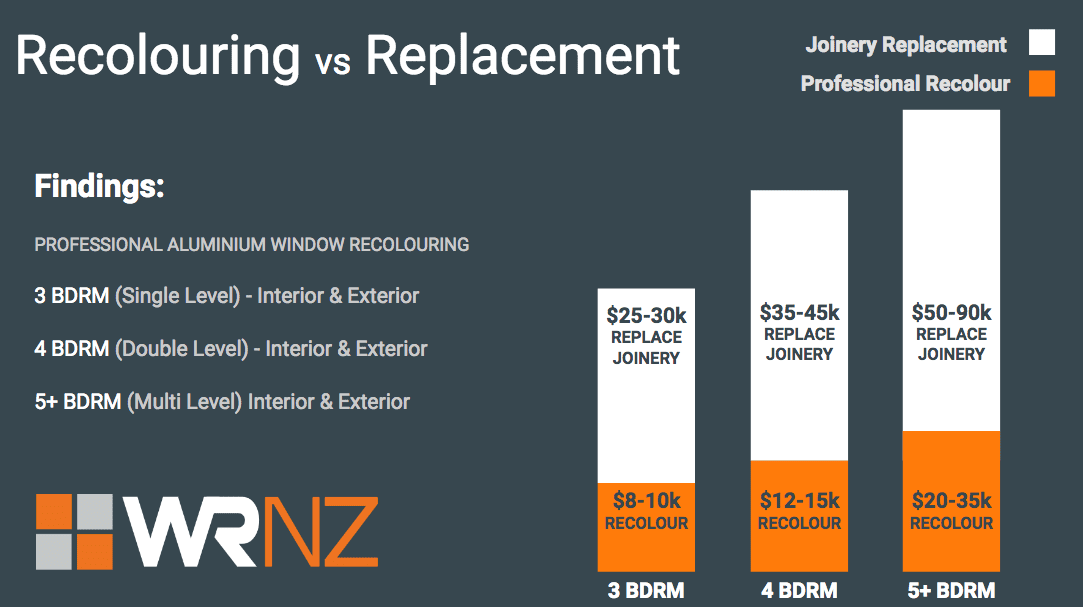 TRENDING COLOURS (2018)
We have professionally recoloured 1000's of windows across NZ - Here is a list of the top 5 'trending' & 'non-trending' colours of 2018.