PROFESSIONAL ALUMINIUM JOINERY REPAIRS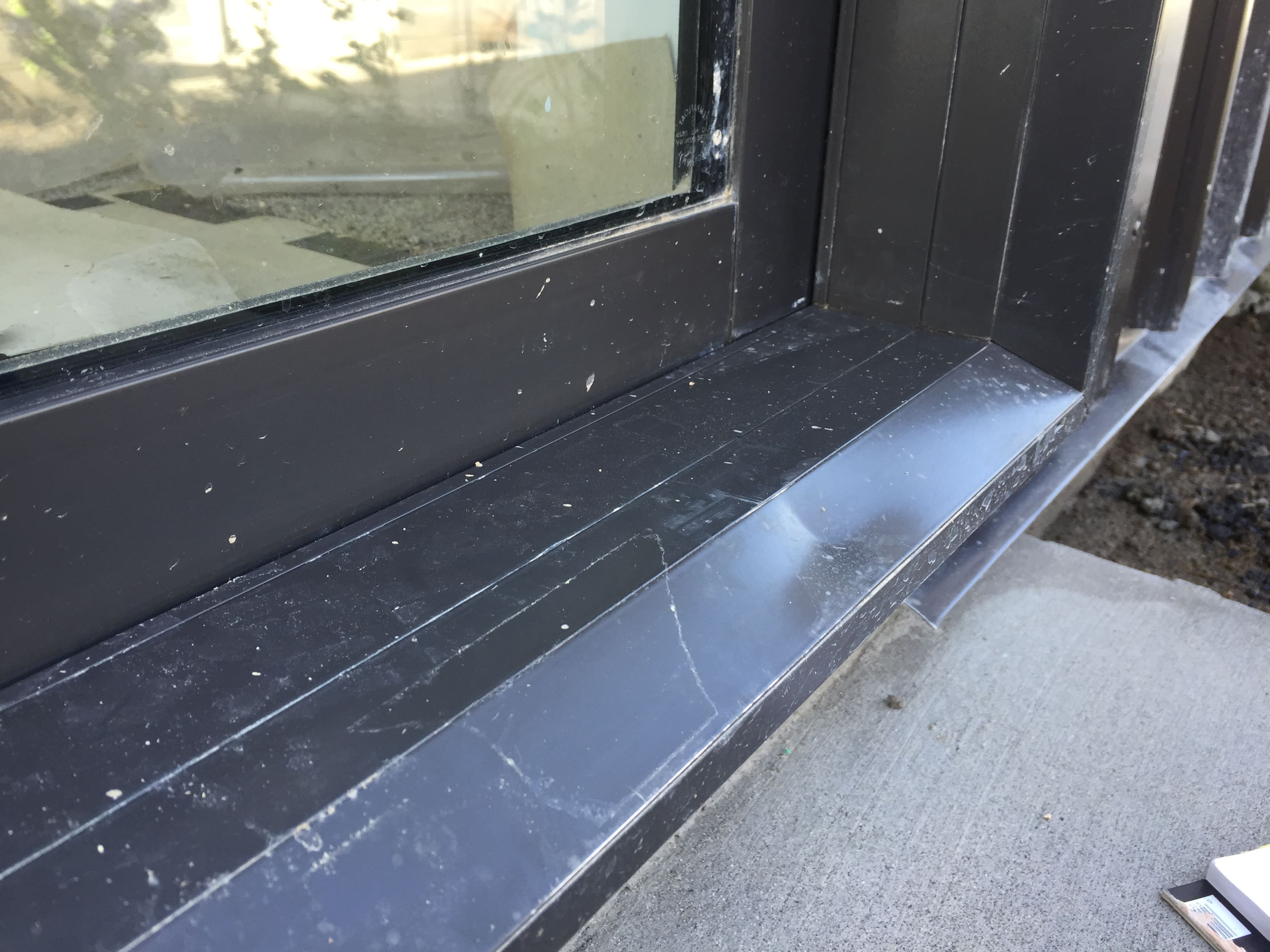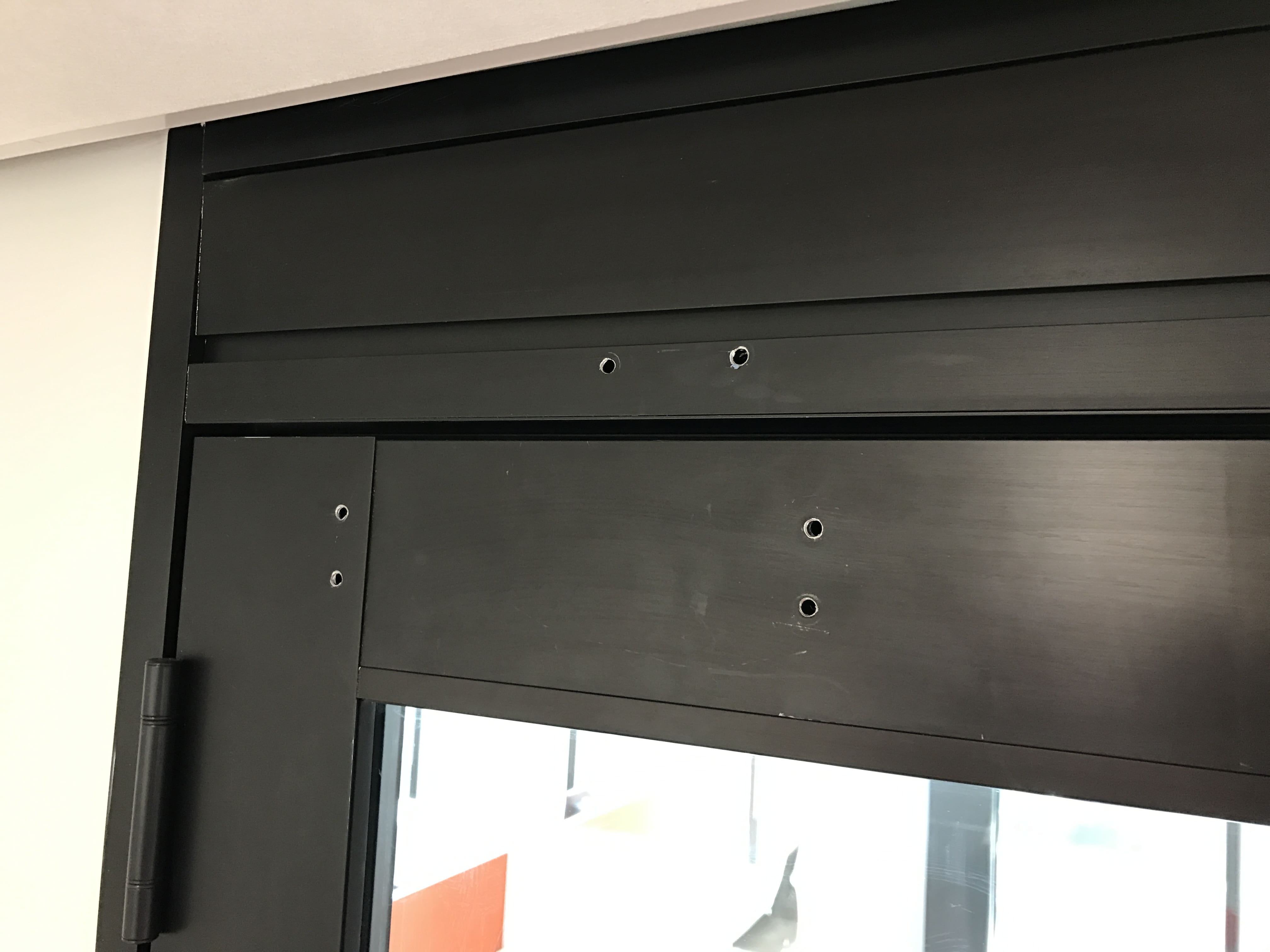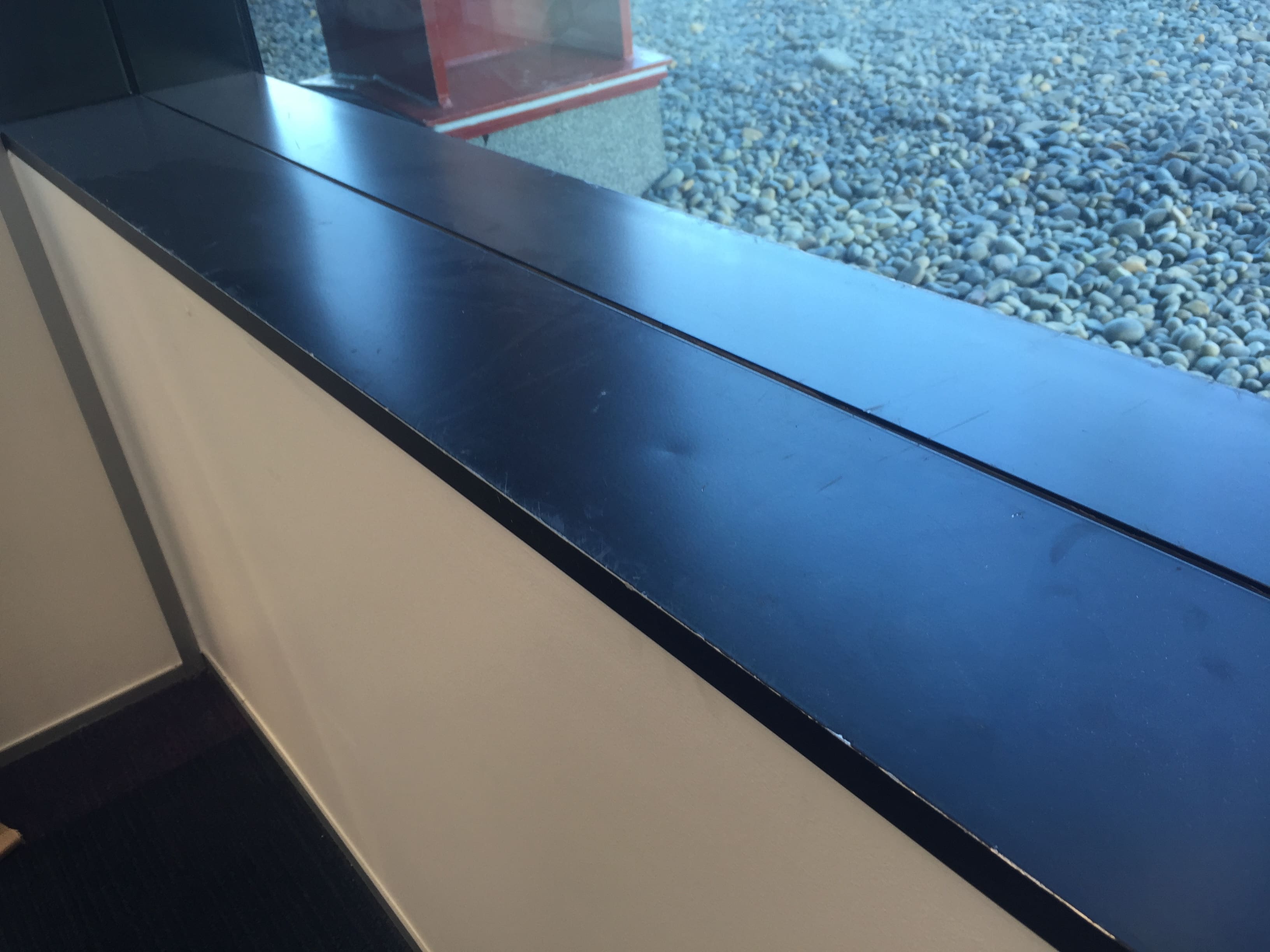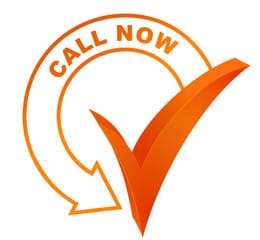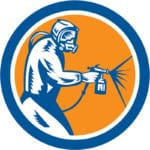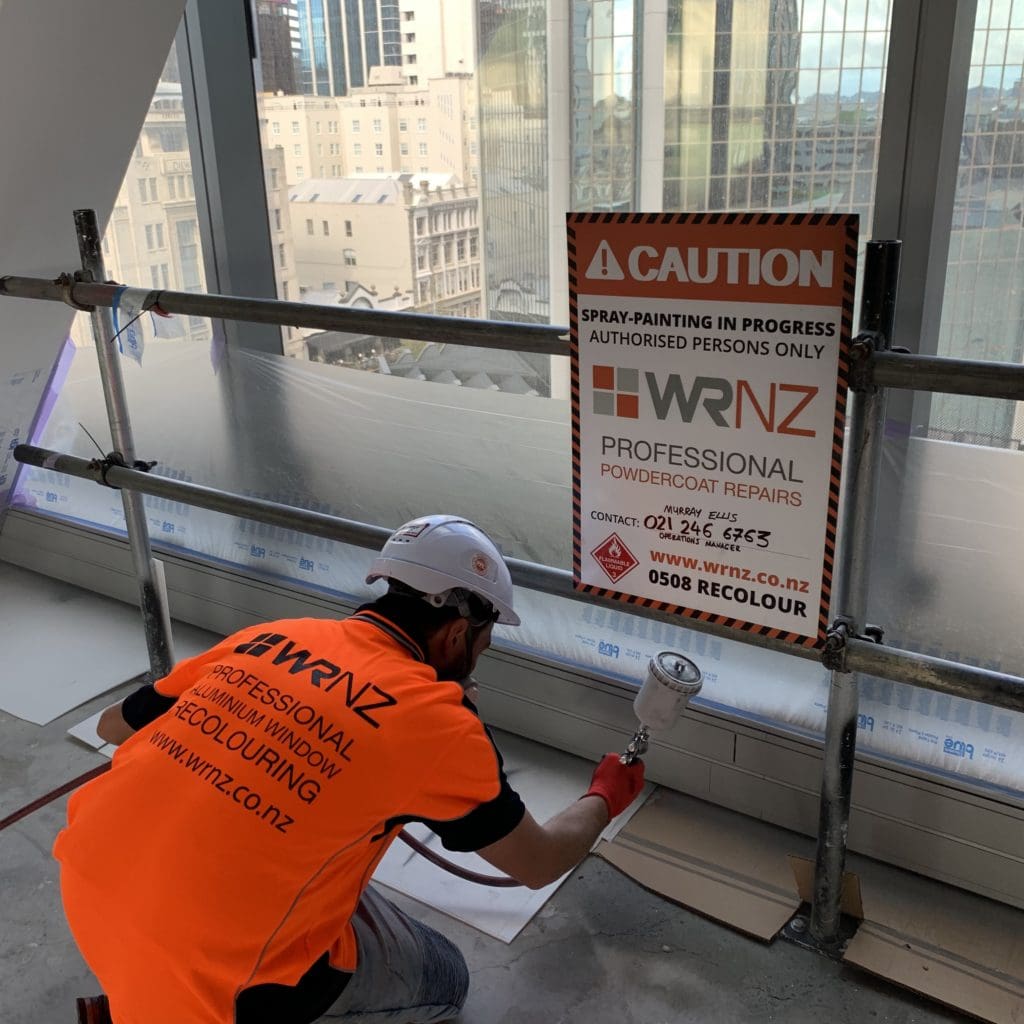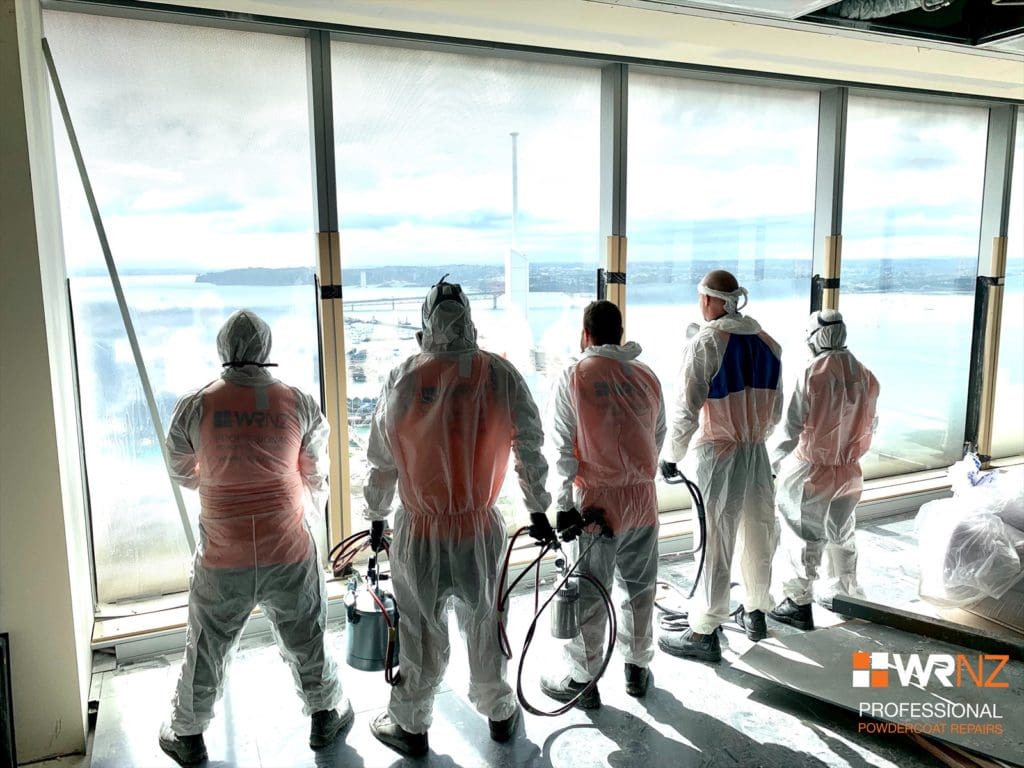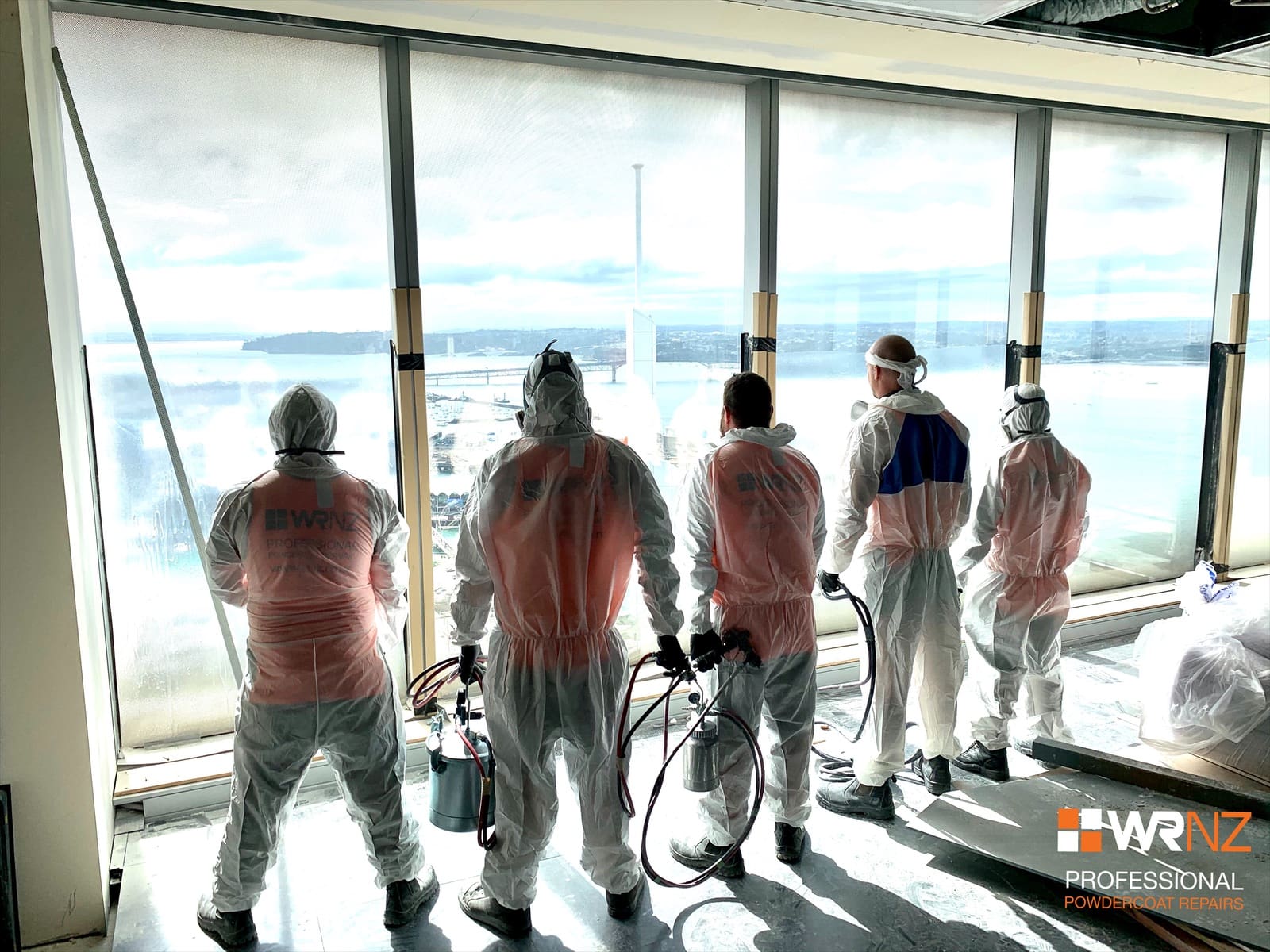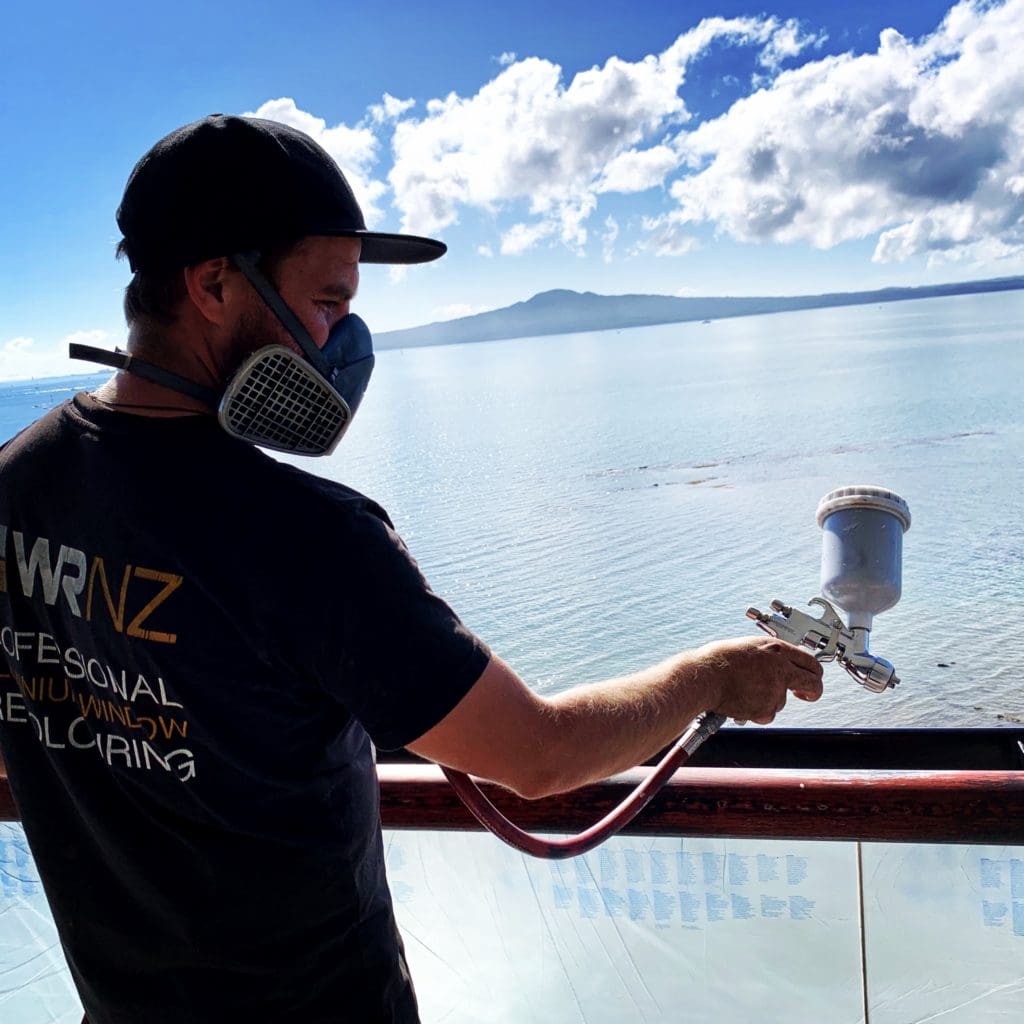 COMMON CAUSE OF DAMAGED JOINERY
WE CAN MAKE YOUR JOB A PRIORITY!
Urgently require a fast fix?
Over the years we have seen our fair share of damaged joinery on construction sites. We can repair these damaged pieces when they happen and we can match to the exact colour. Whilst it is much easier to prevent these accidents from happening, you can't always guarantee that things will go smoothly whilst on site. All WRNZ employees have current Site-Safe passports & a regularly updated through the Hazardco scheme. Please get in touch if you need assistance. We can usually make these jobs a priority and send a crew out to fix the problem quickly.