PROFESSIONAL REMEDIAL SOLUTIONS
NZ Construction Industry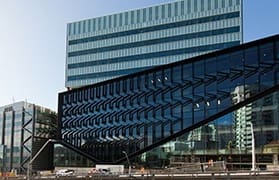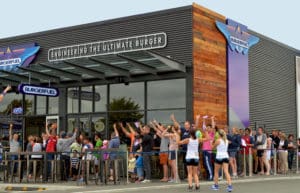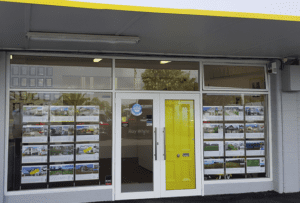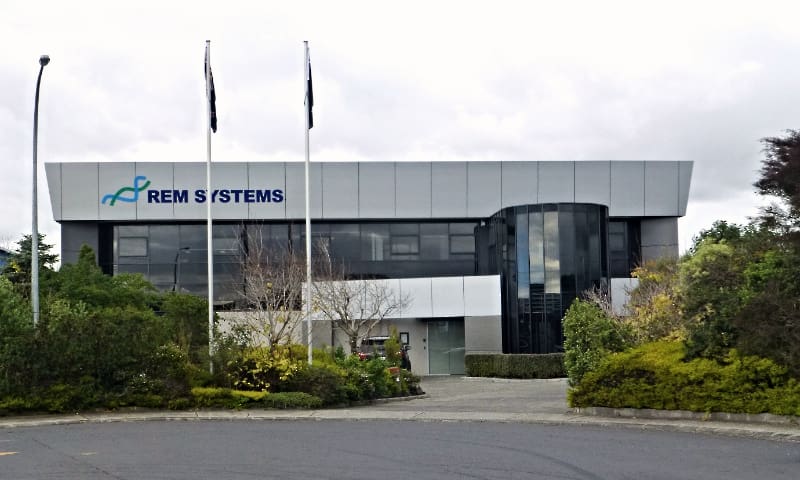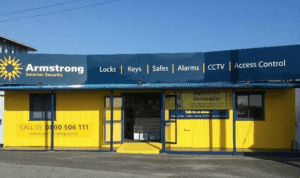 A FULL LIST OF COMMERCIAL SERVICES
Professional Aluminium Window Recolouring
Restore your old faded powder-coated joinery to the same original colour, or go for a completely new look.
Hard-Wearing Coating / Protect Your Asset
Over time, UV rays cause fading & chalking to powder-coated surfaces & salt deposits corrodes exposed aluminium. Protect it with a highly durable, hard-wearing coating.
Modernise The Look / Increase Street Appeal
Keep up with trends, neutral colours are in at the moment... Silver, Black, Whites & Greys are all very popular. These neutral colours are time-less look & very appealing.
Custom Items / Projects
Professionally recolur architecturally designed metal surfaces, including stair-cases, hand-rails, poles, awnings, louvres, etc.
Off-Site Work
We have a workshop located in Glenfield on the North Shore if you would like to bring your work to us.
Rebranding / Colour Matching
You've changed your logo & you've changed your signage... why not change the colour of your buildings joinery to complement with branding.
Graffiti Resistant Coating
If your asset is in a high foot-traffic area & is subject to vandalism from time to time, our product makes cleaning graffiti off very easy.
New Window Latch Replacement
We can replace old corroded, broken &/or discoloured window latches with brand new latches. We have a great range of styles including all the latest models.
Insurance Work
If your aluminium joinery has been damaged by accident, we can repair on site, all work done in-situ. No removal of joinery needed.
SITE SAFE & HAZARDCO MEMBERS
We take safety seriously, all employees have current site-safe passports & comply with hazardco