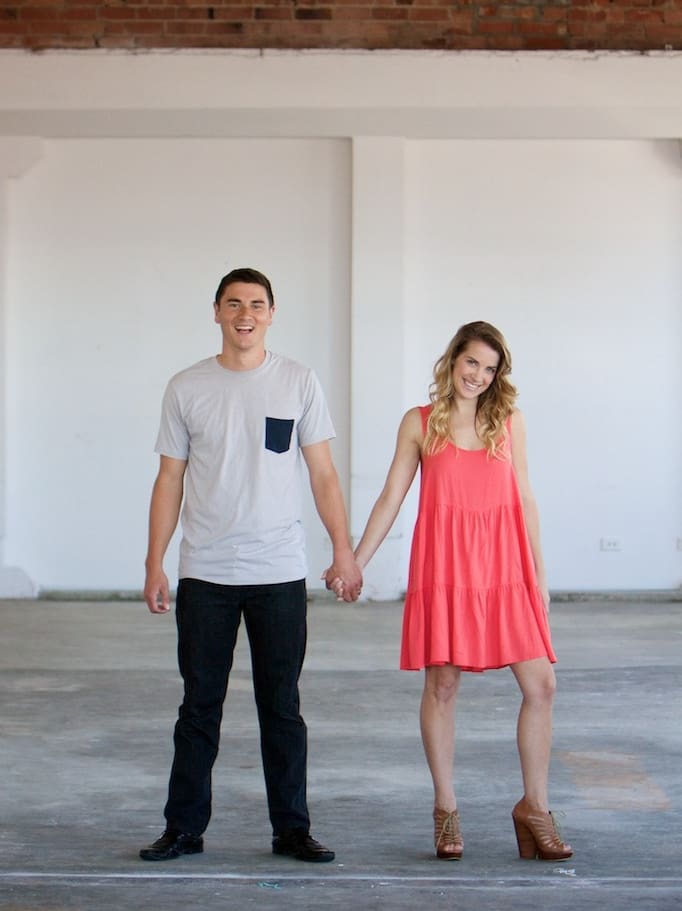 It is well known that kitchen's are the heart of the home and we think windows are the eyes. In an understated way, windows draw visitors inside your home, framing and connecting your outlook, create the perception of space and bring light into your home.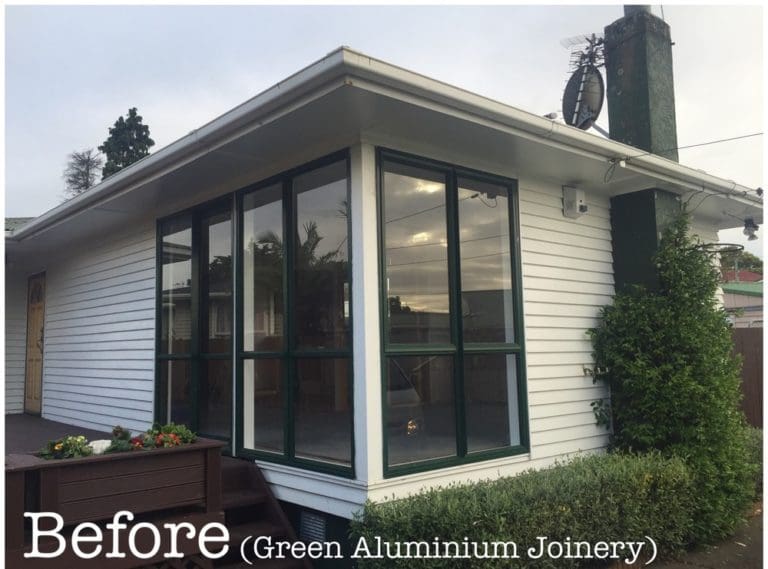 When we purchased this house, one thing which put us off was the green aluminium joinery. Whilst fairly new and in good condition – through the eyes of most buyers it is dated, unfeasible to replace, a difficult colour to work with and fails to create an emotional appeal. However we had heard about the ability for window recolouring and once we had locked in the house this was one of the first items we pursued.
We discovered a business called Window Recolouring who specialise in recoating all types of metal surfaces – but most importantly aluminium joinery. We met with Devan before we settled to run through the scope, cost and programme and after hearing about their background and checking out their work online we locked them in.
After we settled the guys came through and in less than a week they had completely recoloured all of our joinery, working around our half renovated house and working in with our tight programme. Masking up all the joinery, prepping all the joinery surfaces by sanding and cleaning, then recoloured all of the existing joinery white for us. Appliance White to be specific, you can pick any colour you want, we went with one of the more common selections to fit with our colour scheme and what we consider won't date. While they were there we also had the latches replaced from black to white, to really give the fresh look.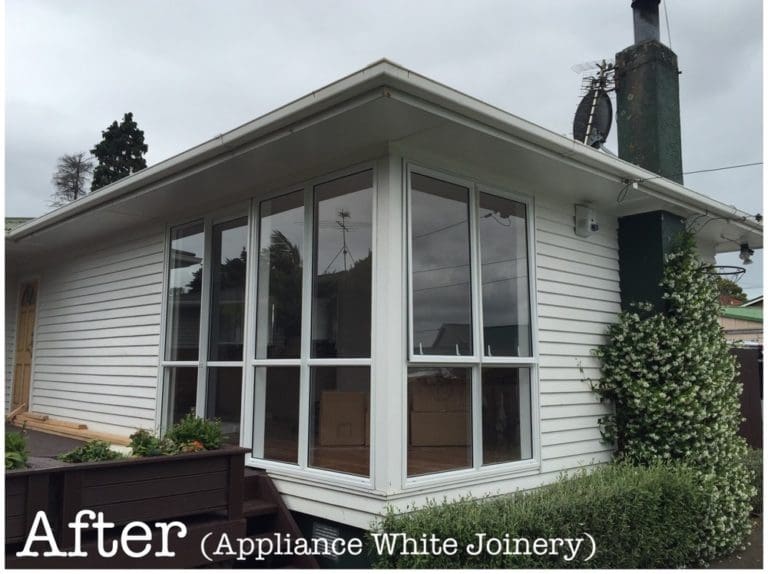 The transformation is incredible!!
We have brand new looking joinery that's modern, desirable and will last well after we have been here. From a value proposition, we expect that we will not only get our many back from adding value to the property but also get a much better return from this investment. Whilst I'm all about the look, Caleb is all about the numbers and were glad we found something that works well for both of us.
These guys are experienced and know what they are doing from their background in painting in the marine trade and use coatings they know will last for a long time.
If you would like more information about professionally recolouring your aluminium joinery, give Devan a call to have a chat:
Devan Vitali - 021 10 10 894